The prospect of buying/selling properties can become a daunting task until you find a professional with experience to help. It requires expertise to know which laws to follow, and which procedures are acceptable. Moreover, which terms are best for producing results? However, it is straightforward for conveyancers and conveyancing solicitors who already clearly understand what it takes to buy or sell.
To put matters into perspective, conveyancing is the process by which property is transferred from one entity to another. It covers all the signed papers. Without the conveyancing process, you can hardly buy a new property under state laws. Meanwhile, it is a legal process that ensures property ownership is filed with the appropriate authorities. These authorities approve moving the property from one person to another.
The Cost of Conveyancing
The value of a property is one of the most critical factors determining the cost of conveyancing services. When we put all the conveyancing costs together, there may be fixed prices, while there may be variables. You need to understand the cost to pay the conveyancer for the time, calls, letters, paperwork and other essential fees.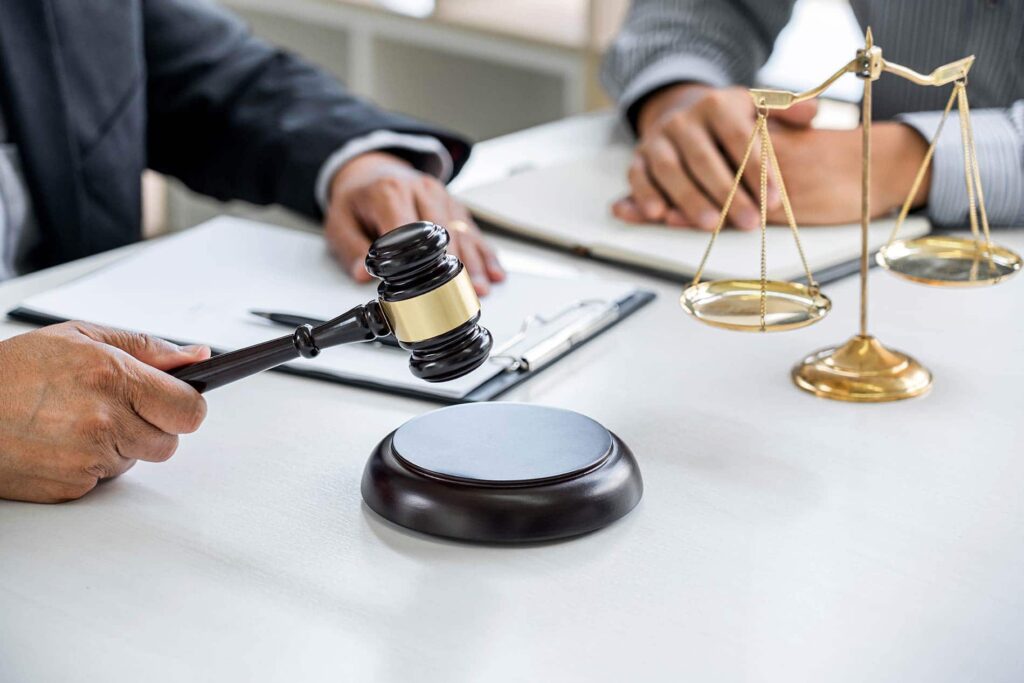 Some fees may include the conducted searches and registration with the appropriate land registry. On the other hand, when try conveyancing, you can do it online, which is cheaper than the conventional method. Another advantage of using sydney conveyancers is that many don't charge you a dime when the deal is not completed. At that advantage, you can be sure they will do their best to close a deal.
If, however, the deal fails to fall through, you can be confident that you owe them nothing as well. In some cases, conveyancing solicitors request an upfront fee to initiate the contract and enter a formal agreement. In the case of complications along the way, the party hiring the conveyancer will have to pay for extra costs.
Do-It-Yourself (DIY) Conveyancing
Conveyancing is a possible task you can do independently, but if you choose that, you must understand what it takes. The DIY approach to conveyancing can save you some cost. But without the necessary skills and experience, the process can get complicated and time-wasting. Moreover, suppose you are comfortable handling all the legal procedures and reviewing the jargon. In that case, you should be ready to take on the process.
Having to do the conveyancing process involves taking on large amounts of paperwork. The solution to that is using the online approach. Before you finally decide if you will use the DIY approach for conveyancing, consider the following advantages and disadvantages. After a careful consideration, you can determine what works best for you.
Pros or advantages of DIY Conveyancing
Save money
The most important reason people use the DIY approach is to save costs. So, choosing DIY becomes a massive advantage in terms of money. Since buying the property involves spending money, many people will embrace the opportunity to save some cost. That can happen when you decide to do the conveyancing and not spend extra money on solicitors' fees.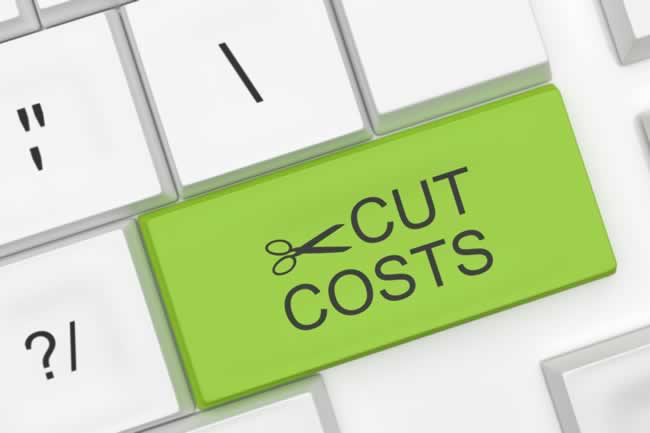 But if you avoid the conveyancing solicitor's fees, you cannot possibly escape other costs. Some additional expenses and fees peculiar to buying a property may include legal fees, which may leave little or nothing. So at the end of the process, you will still have a lot of benefits to get when the deal is completed.
Save time
Conveyancing with the help of a professional takes some time. And if you choose the DIY approach, you can save that time. So, if you can commit the required spare time to conveyancing, you can benefit from giving it all your attention. You can also directly monitor the progress of the process without having to report to anyone else. There is also an advantage of completing any tasks that appear as soon as they surface. How about deciding the amount of incentive you can afford to give at every level of the process? And finally, you can determine the speed at which you execute the conveyancing process.
Disadvantages or Cons of DIY Conveyancing
Greater risk
One notable disadvantage of having the conveyancing in the DIY way is the risk that many things can go wrong. One such situation is where you encounter legal disputes that may prove costly at the end of the day. However, it may also be interesting to discover some unexpected outcomes. These outcomes may include boundaries and some problems you could have with the property.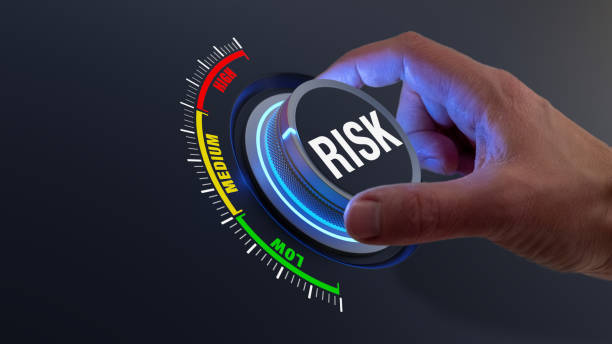 Lack of protection
One significant disadvantage of having to do the conveyancing yourself is that there is no legal protection. So, suppose anything goes wrong, expected or not. You may need the services of a professional solicitor with an insurance indemnity hat could protect them against any error. Otherwise, anything that goes wrong without such protection can leave a considerable mark.
Potential rejection
If you are not a professional conveyancer, the other party may become an opposition. They may not be pleased having you at the conversation and representing yourself as a conveyancer. They may even reject that offer altogether, assuming a lack of confidence from a non-potential. But, simultaneously, you can prove everyone wrong if you have the right skills to navigate the waters.
Conclusion
Finally, if you learn the ropes, you can navigate the requirements of DIY conveyancing and do it right. Moreover, it can save you the time and money you could have paid to a conveyancing solicitor to get through. However, suppose you don't do it right? In that case, a poor conveyancing process can cost you to lose a considerable amount of money. In addition, it may require more effort from you, which may lead to stress or tension. It may also bring some complications if the experience is not there. Whatever way you choose, what matters is conveying according to the law.